Barocco handcrafted wedding ring collection
The most spectacular characteristic of this collection is the miniature manual engraving with floral ornamentals.
This collection combines the modern simplicity and the baroque extravagance. The lace-like glimmering engravings give a breath-taking frame for the jewels, a beautiful effect with the different colour gold alloys and decorating diamonds. The delicate way of putting the diamonds in the rings perfectly match the style of the jewels. The members of the 'Barocco' collection which are hand crafted items one by one, are made for the costumers' style and size, carried out with high standards which rightly symbolize the unity between men and women.
We have won the 'Masterpiece of Hungarian Craft' prize in 2013 with the Barocco Collection.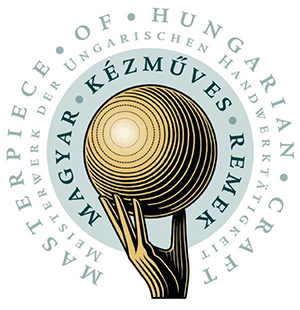 Collection choice